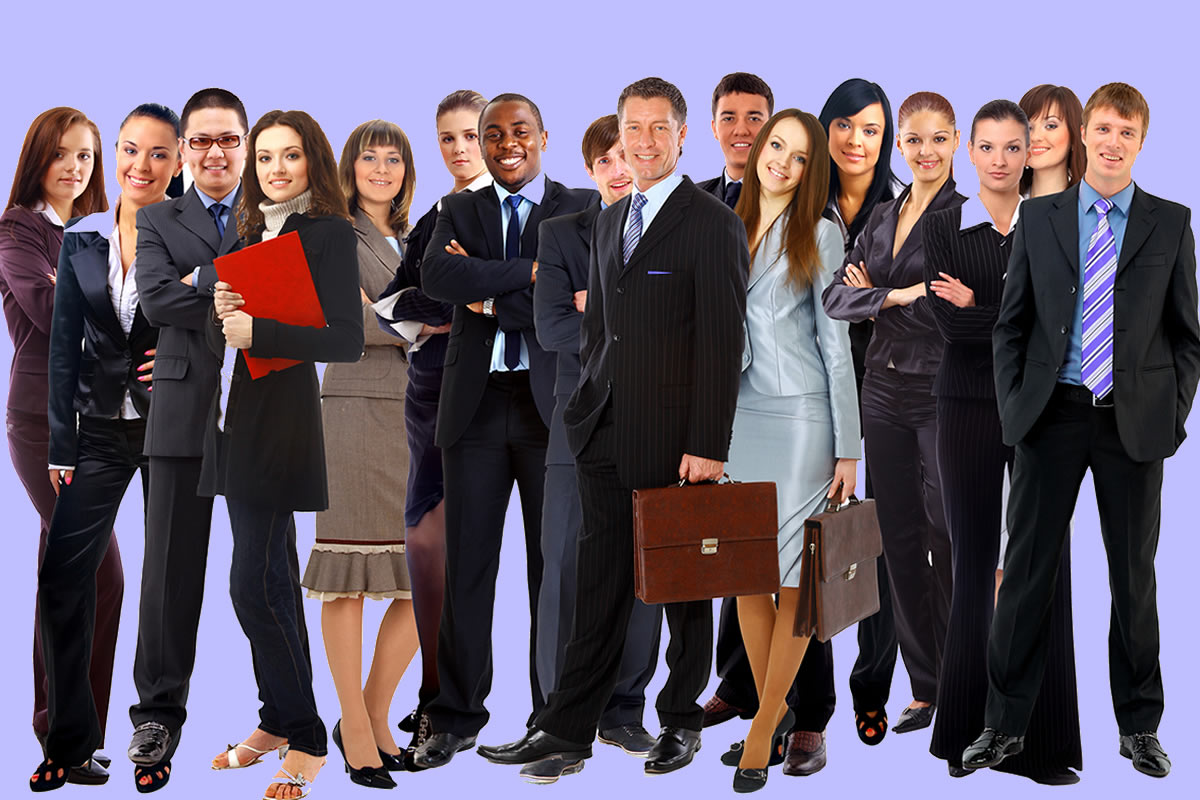 Employment Background Checks
A financial technology company was recently taken aback when a candidate in her curriculum vitae mentioned a hitherto unheard-of degree course. After doing some checks, the company found out that it was a merely two-month course and not a degree as was maintained.
Camilla de Villiers, Managing Director, Asia Pacific, HireRight said that the largest amount of discrepancies they find in Indian job applications relate to education, employment and professional licence checks.
"Last year, education checks for job candidates in India had a discrepancy rate of 10 percent. This means that almost 1 out of 10 CVs contained an inaccuracy," said de Villiers.
HR experts said that more number of individuals, even at mid and senior levels, have been found fudging information in their resumes. With more number of companies beginning their succession planning at an early stage, background verification has also gotten more stringent.
Among the discrepancies found are wrong subjects mentioned as the area of specialisation, passing off a diploma course as a degree, unknown universities from abroad as well as fake degrees.
Firms like HireRight have even found serious educational discrepancy cases where De Villiers said universities or educational institutions from which students claim to have graduated have, on subsequent checks, no records on them.

HR officials said that while it is easier to verify such records in large educational markets like the US, the UK and Australia, smaller European cities are tougher to crack.
Especially in India, where new engineering and business schools open up every year and close down at an even faster pace, these companies also find it difficult to cross-check data in some instances.
Ankit Agarwala, Director of Michael Page India, said that most organisations also now like to do independent reference checks for candidates they are looking to hire. He also added that some organisations have even started looking at the Facebook posts made by the person before hiring to make sure that the person conducts himself or herself well.
In this context, a case of a candidate who was the most qualified for the senior management position at an engineering and infrastructure major was not considered because his social media posts continuously suggested his loyalties to a political group which had often protested against the company's plant set-ups in non-urban areas.
The discrepancy trend has not been uniform across regions in India. According to Q3 2016 reports from global background verification firm First Advantage suggest the discrepancy trend was seen in both employment and education mentions in the second and third quarter of 2016.  While still low, even senior executives' resumes had some inconsistencies.
Purushotam Savlani, senior vice president and managing director at First Advantage India explained that recruiters have now become vigilant while hiring.
"Besides screening the employees the employers are also screening the vendors and contractors to protect the employees and the organisation from potential threat, data theft or any kind of fraudulent activity that may malign the brand name of organisation," he said.
Further, he added that infinity check is one more tool used by the recruiters to protect the company's brand by screening anyone associated with the company, such as contractors, re-screening existing candidates who may have committed a new offense or violated any rule since their initial background check.
Substance abuse is also being taken seriously and while not openly, companies do look back unto social media profiles to find any evidence of drug usage.
Savlani said that depending on the need and the type of job employers either do five, seven or nine panel drug tests on the candidates.
In a desire to look more eligible for a job, the years of experience and relevant qualification is also altered. For instance, verification agencies have fond candidates claiming to be data mining experts when in fact, it was only one paper in their entire curriculum.
Ajay Kolla, Founder & CEO, Wisdomjobs.com said that quite often, candidates show themselves to be more qualified than they actually are by claiming fake educational qualifications. "Candidates have been found to embellish their professional experience, hide employment gaps, exaggerate the importance of courses taken by them or claim credit for achievements that they are not responsible for," said Kolla.
Ivy League degrees often command a premium in any recruitment process. Hence, having completed a full-time course from such institutes could be the deal-maker and a breaker as well.
Reshmi Khurana, Managing Director and South Asia Head, Kroll said that in the past they have identified fake Ivy League degrees of C-suite level executives. While she said that this does not happen often, it is a deal-breaker when it does.
Even newer areas like actual contribution or non-profit leanings are now coming into the picture. Khurana said that at the senior level, the most common misrepresentation relates to the degree to which a candidate contributed to the previous organisation.
"Unfortunately, there is no easy way to verify that. One has to identify and speak to senior level sources who are familiar with the candidate's experience, contribution, management style and ethics, she added.
With the lines getting blurred between professional and the personal lives of working population, background verification agencies predict more intrusions into individuals private world, albeit with their consent. Please call ClearCheks directly to confirm all information presented. Their professional staff is more than happy to assist you.