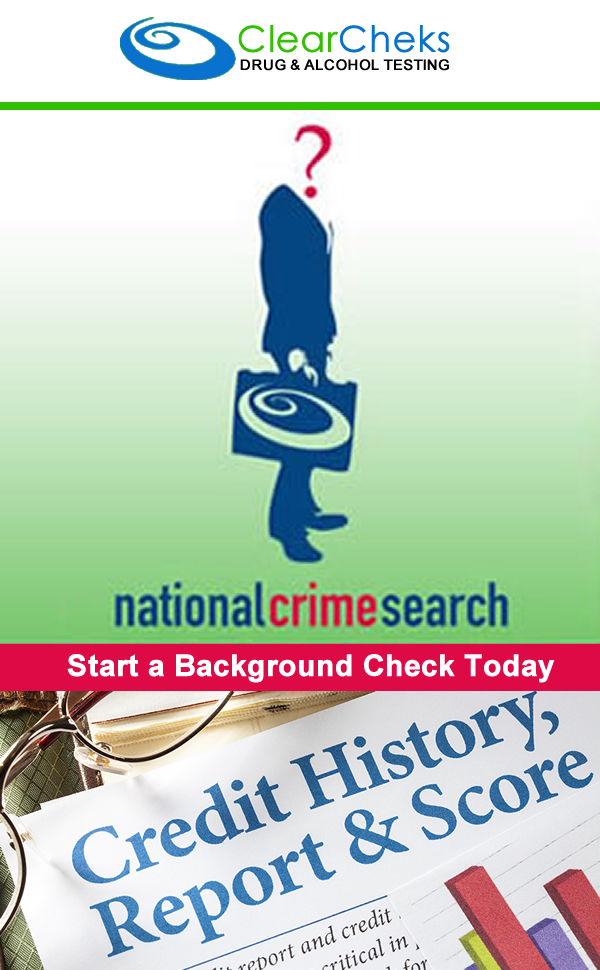 Background Checks
Clearcheks provides thorough and affordable background checks for small businesses, organizations, and property owners. We assist in screening employees, volunteers, tenants and contractors. Through our partnership with National Crime Search (NCS), we provide our customers an online instant-search which includes access to over 507 million criminal records, motor vehicle reports, credit reports, and much more.
OUR NATIONWIDE SERVICE INCLUDES:
CRIMINAL HISTORY
FINANCIAL HISTORY
FORMER BUSINESS ADDRESSES
FORMER PERSONAL ADDRESSES
EMPLOYMENT HISTORY
NATIONWIDE ACCESS
INSTANT SEARCHES
CREDIT REPORTS
MOTOR VEHICLE REPORTS
UP-TO-DATE INFORMATION
ONLINE INSTANT-SEARCH THROUGH NCS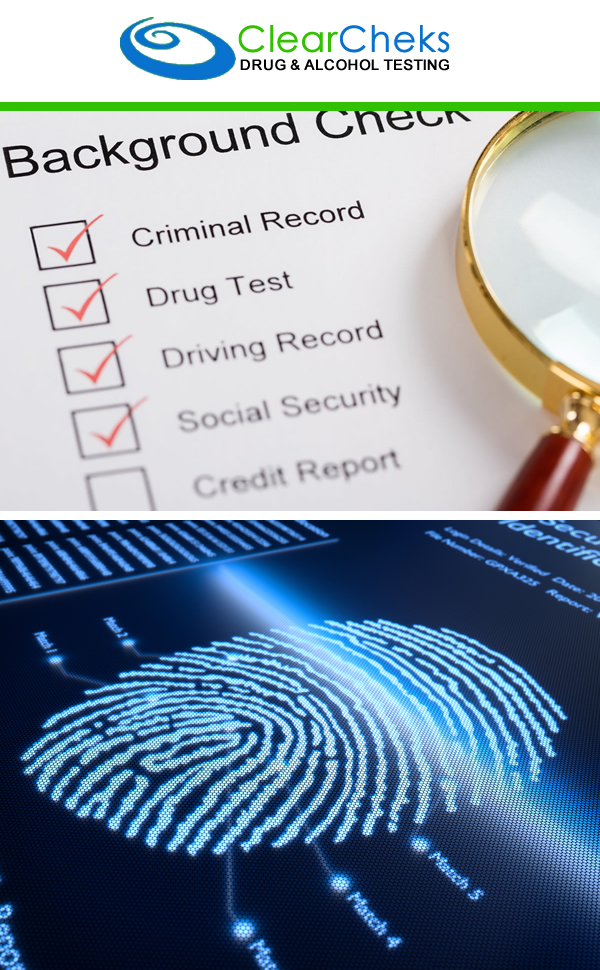 Background Screening /
Fingerprinting / E-Verify/ SS check etc.
Criminal Checks: We perform a full investigation for criminal records not only in the local county records, but also the entire state.
Social Security Number Trace: This reveals a full residential history, any aliases, and all other key data points to provide the most comprehensive and thorough background check.
Employment Credit Reports: We use the credit report to determine a potential candidate's integrity, stability and trustworthiness.
Motor Vehicle Report (MVR): This is required annually by Department of Transportation - DOT and is an Electronic Database search of each specific state(s) driving records.
Verification and Credentialing: We perform all types of verifications such as professional, employment (as well as DOT), education, licensing certification, and all references (professional and personal).
International Background Reports: We offer a thorough investigation of legally compliant certified background checks in more than 200 countries and territories around the world.
Form I-9 / e-Verify: This paperless process keeps you completely compliant! The software system assists you with Electronic Form I-9, E-Verify, remote hires, migration and remediation of historical records, and even I-9 audits.
Fingerprinting Services: We are a leading Digital Live Scan Level II Fingerprinting Background Screening vendor. We Fingerprint for the following State and Federal Agencies:
Florida Department of Business and Professional Regulations (DBPR).
Florida Department of Agriculture and Consumer Services (DOACS).
Florida Department of Highway Safety and Motor Vehicles (DHSMV).
Any registered ORI number.
Agency for Healthcare Administration (AHCA).
Department of Health (DOH).
Department of Children and Families (DCF).
Agency for Persons with Disabilities - (APD).
Department of Elderly Affairs - (DOEA).
Legal Name Change Fingerprinting Petitioners.
Volunteer & Employee Criminal History System (VECHS).
Professional and Non-Professional Guardian Programs.