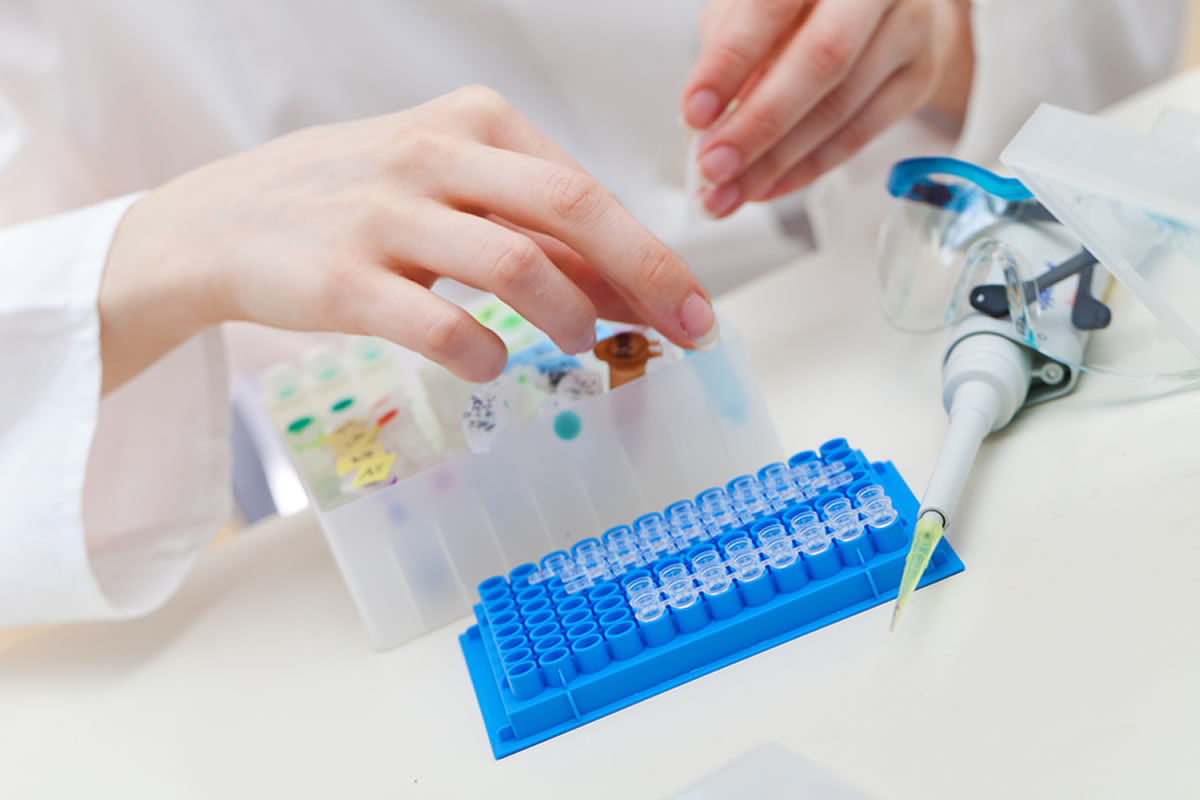 Whether you are doing an international or domestic adoption it is a very difficult process. But as you persevere through the process of dealing with councilors and finally the judge you are constantly waiting for the Judge to declare that your adoption is complete.
It is becoming customary for adoptive families and their representatives to want the benefits of using DNA testing during the adoption process. It is important to know the biological identity of the adoptive child which can alleviate some of the stress and uncertainty.
Clearcheks is committed to serving the adoption families. We understand that our services can provide valuable information that can lead to a smooth adoption process with no surprises which will give the families real peace of mind. DNA testing has proven essential in many adoption cases.
ClearChek's DNA Testing
ClearCheks is a leader in providing DNA testing. ClearCheks has a multitude of clients that utilize our services in a private and professional manner. We are committed to a encompassing variety of DNA test options, both parentage testing and family relationship identification, and our highly qualified and experienced representatives are available any time to answer your questions and discuss the process.
For more information on DNA Testing and our services provided please be sure to contact directly one of our local representatives. Click here for more information
Please note information from news and blogs are gathered from various sources and Clearcheks does not claim this information to be facts and are opinions of the writers. Hence, ClearCheks takes no responsibility for the content of these articles. Please call ClearCheks directly to confirm all information presented. Their professional staff is more than happy to assist you.